Skye & Conner Puppies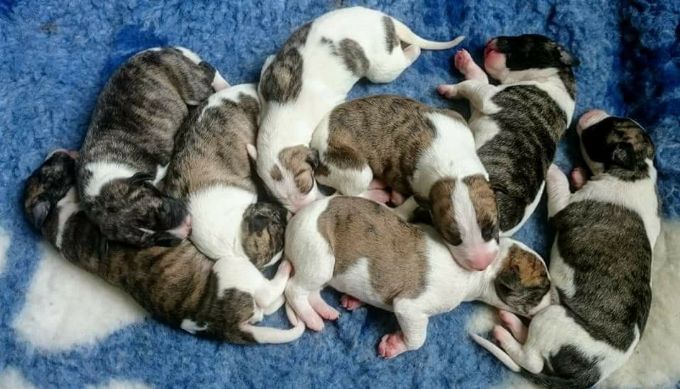 We are excited to announce our expected litter between our bitch Skye and dog Conner (Isilwane Whirlwind Romance x Ch Dreamworx Ona Mission), arrived safely with 3 boys and 5 girls puppies being born. We look forward to watching this exciting bunch grow! All puppies are spoken for.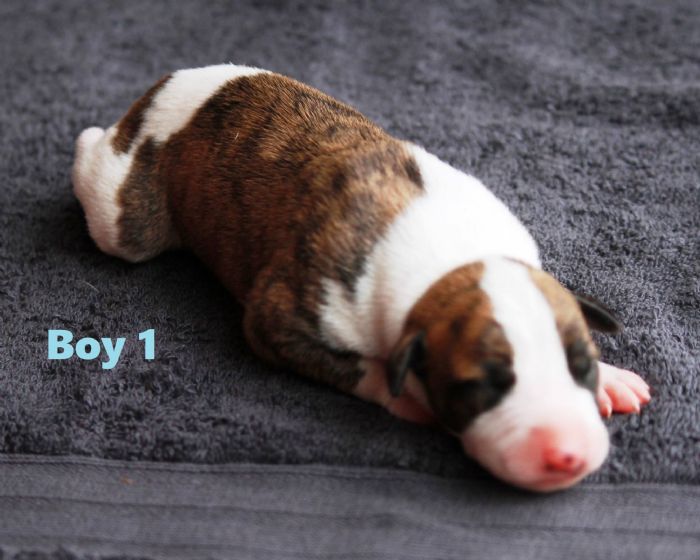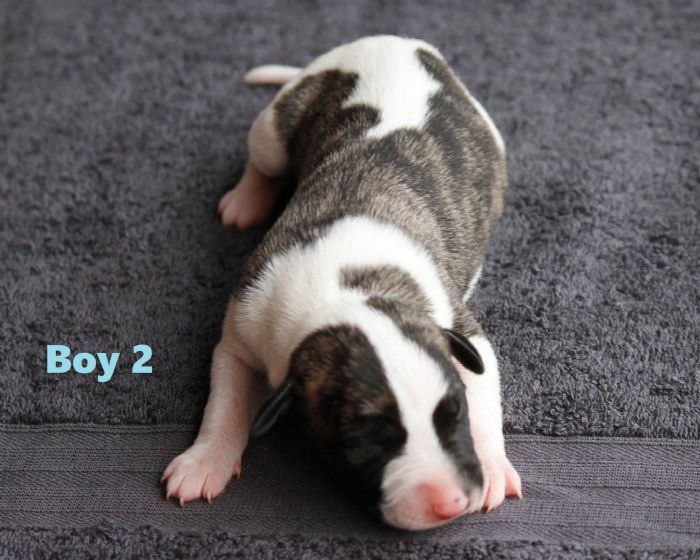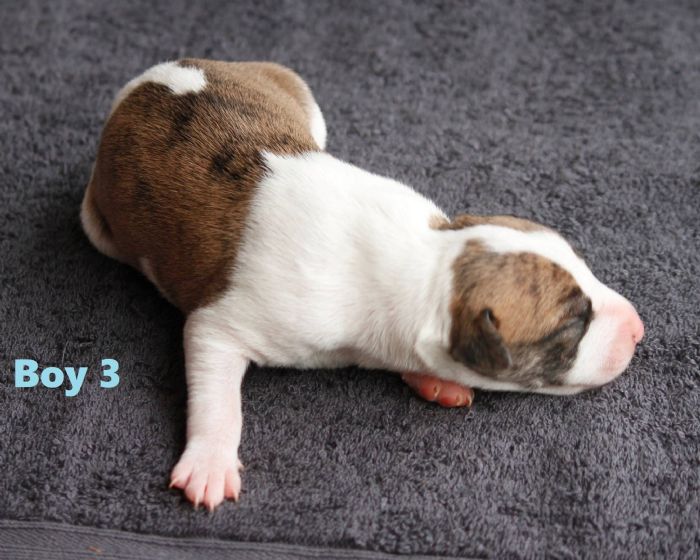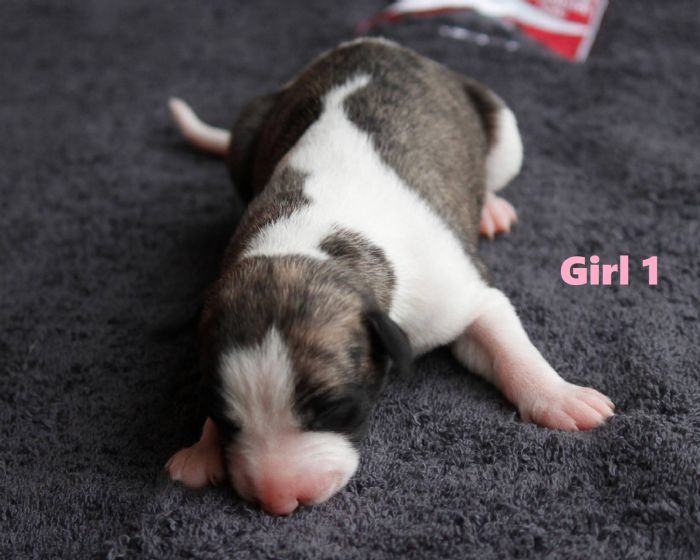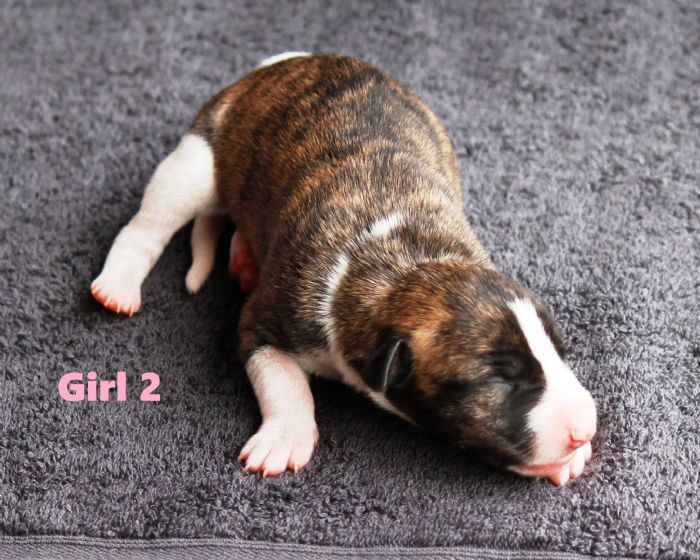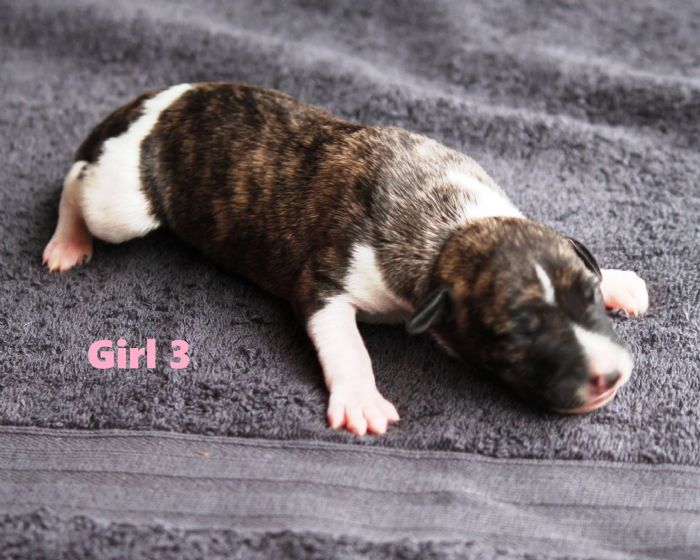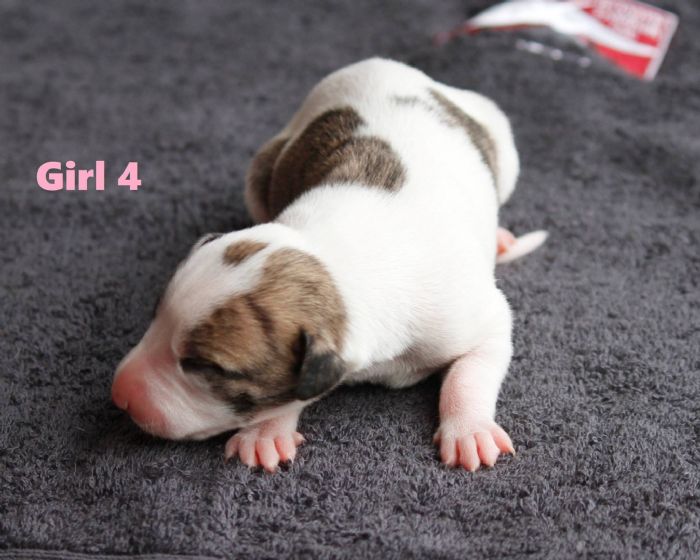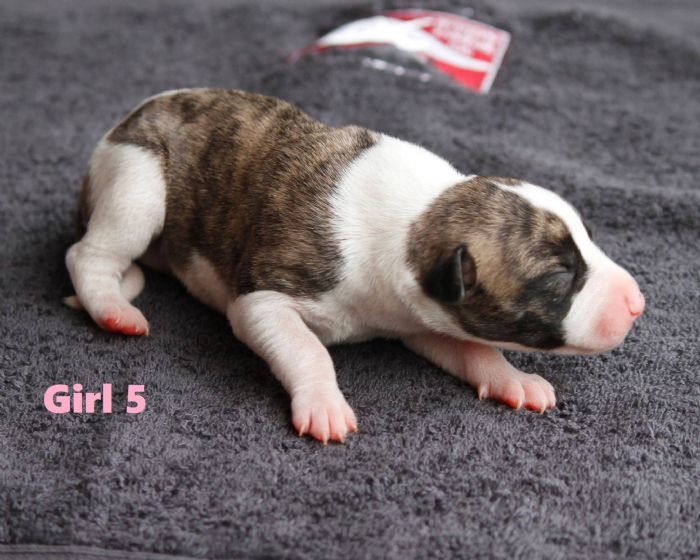 Our puppies are now 8 months old and living with their families.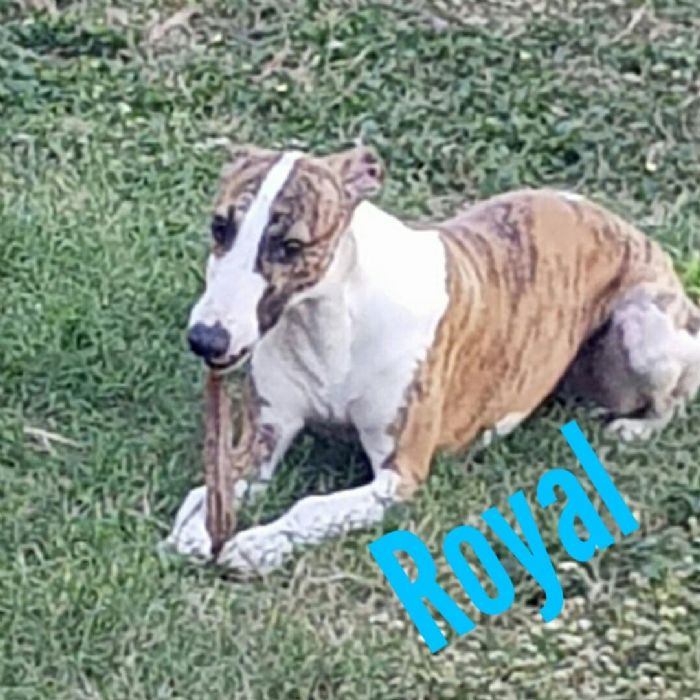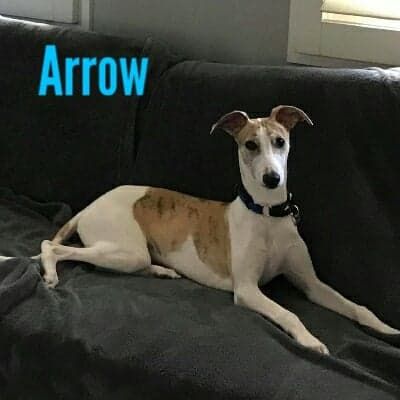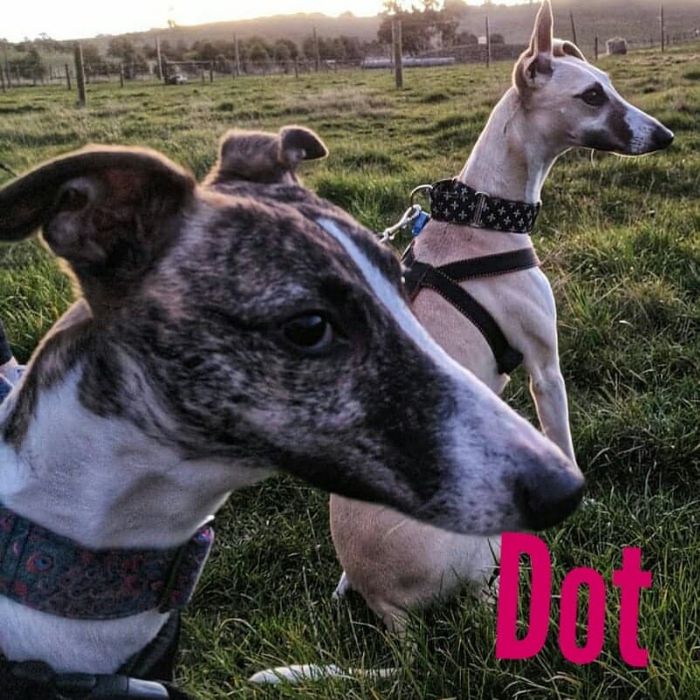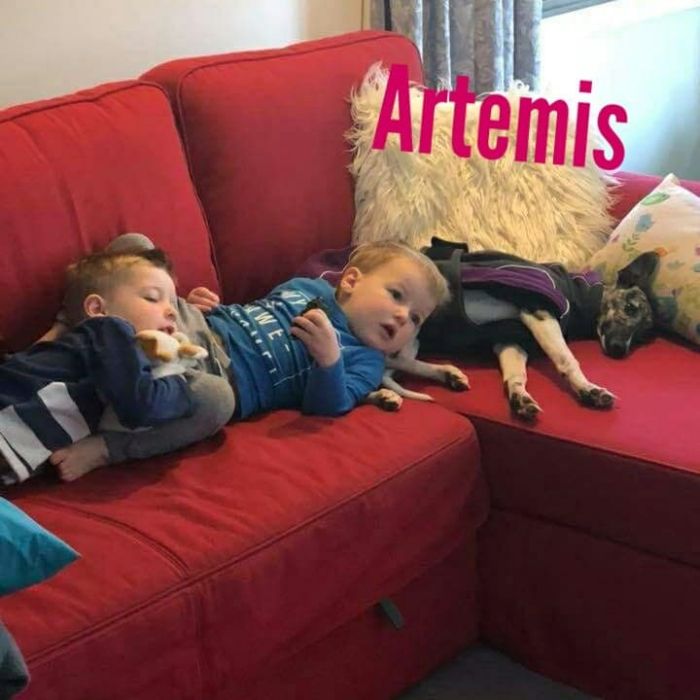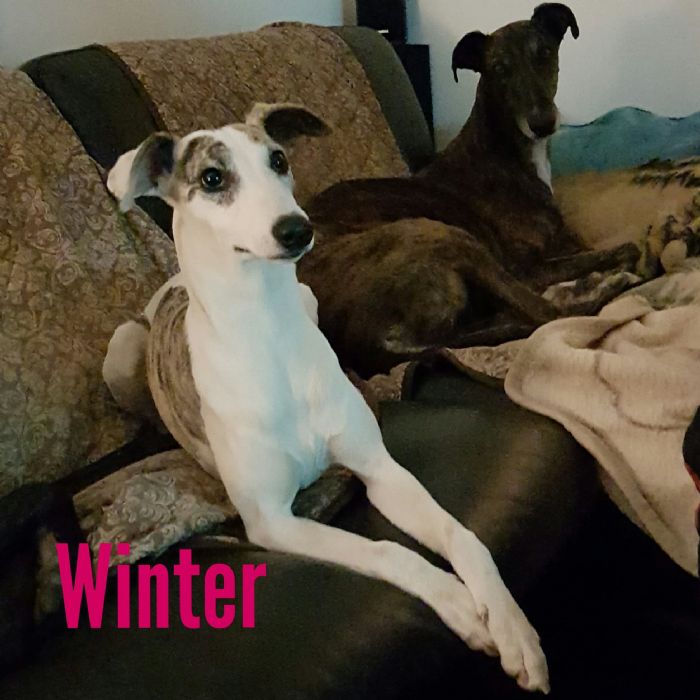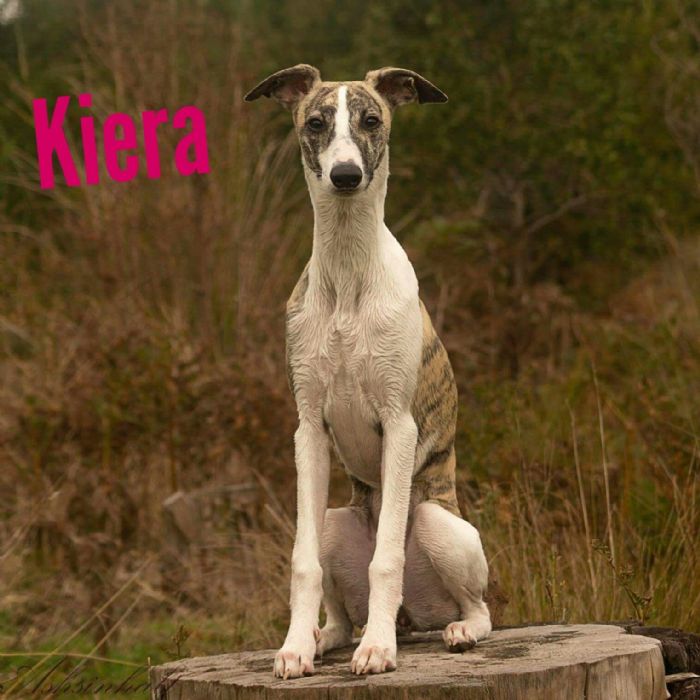 We love staying in touch with our puppy families and seeing these babies grow up into the beautiful Whippets they are.
Contact Details
Denni & Tony Maxwell
Bredbo, near Canberra, ACT, Australia
Email :
[email protected]